Reseller Deals and Coupons
The smartest resellers
partner with Hoopla to
make more $$$.
It's nice when saving money is easy for your business. Hoopla is the cash back shopping platform for resellers to outperform their revenue goals. Whether selling online is your full-time business or a side hustle, Hoopla makes it easy to maximize your margins.
Sell for higher margins with Hoopla.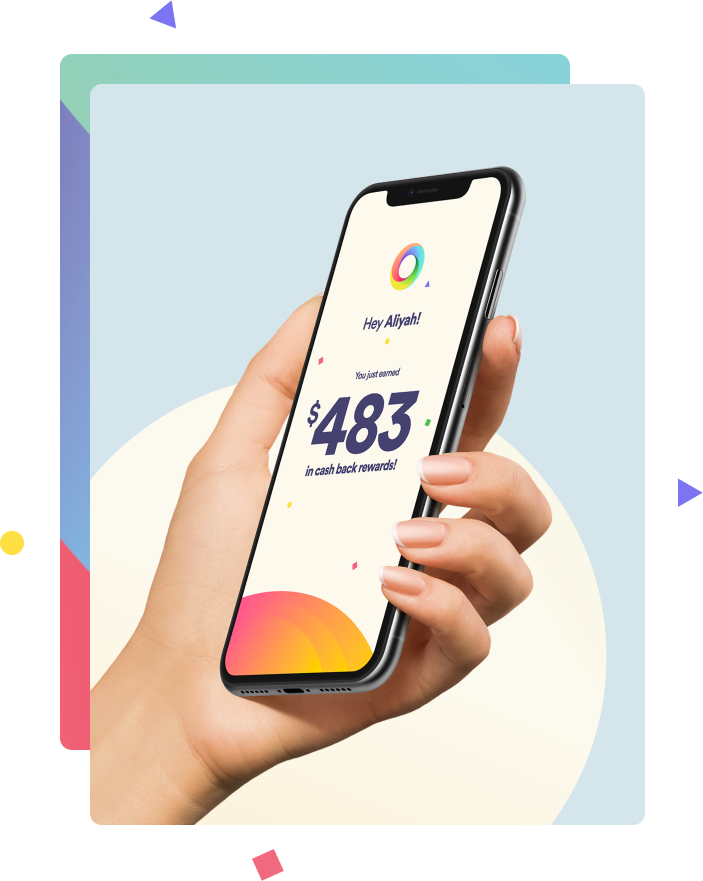 Cash back means more cash on your bottom line.
It's all about the margin. Being a great reseller requires every discount possible to make as much profit as possible. Hoopla makes it easy to find the best active deals and coupon codes plus add cash back to increase your earnings.
*Bonus tip: Raise your revenue even more with a Cash Back Credit Card.
Less supply chain challenges, more brand options.
With over 50,000 deals on over 5,000 brands and stores across every popular reseller category, you'll have multiple brand options to ensure you keep up with customer demand and always have stock ready to sell.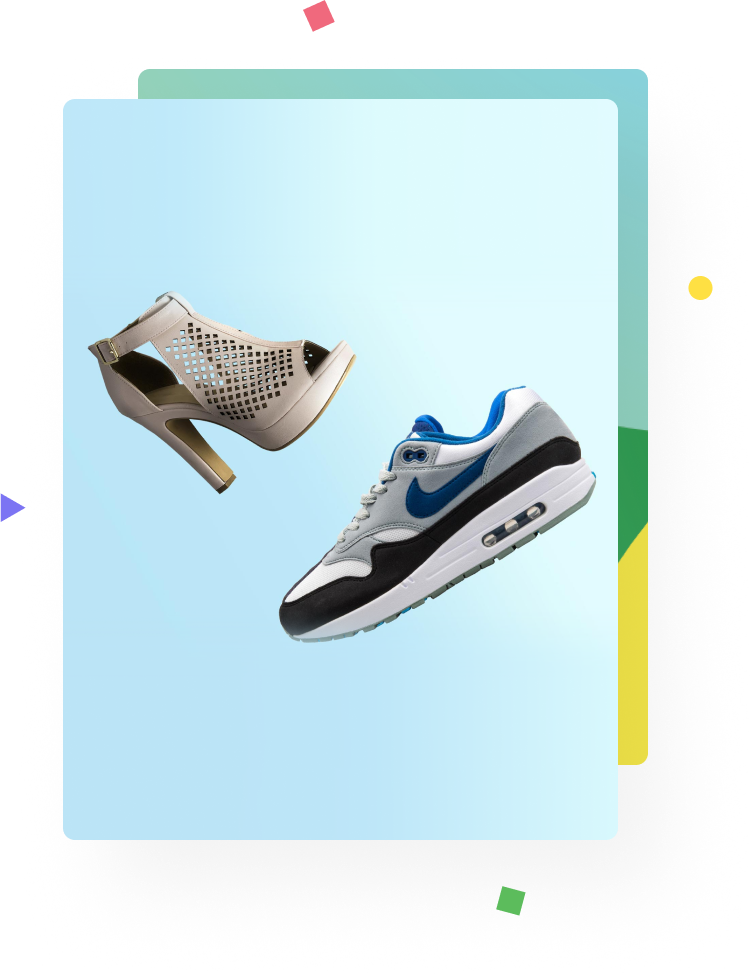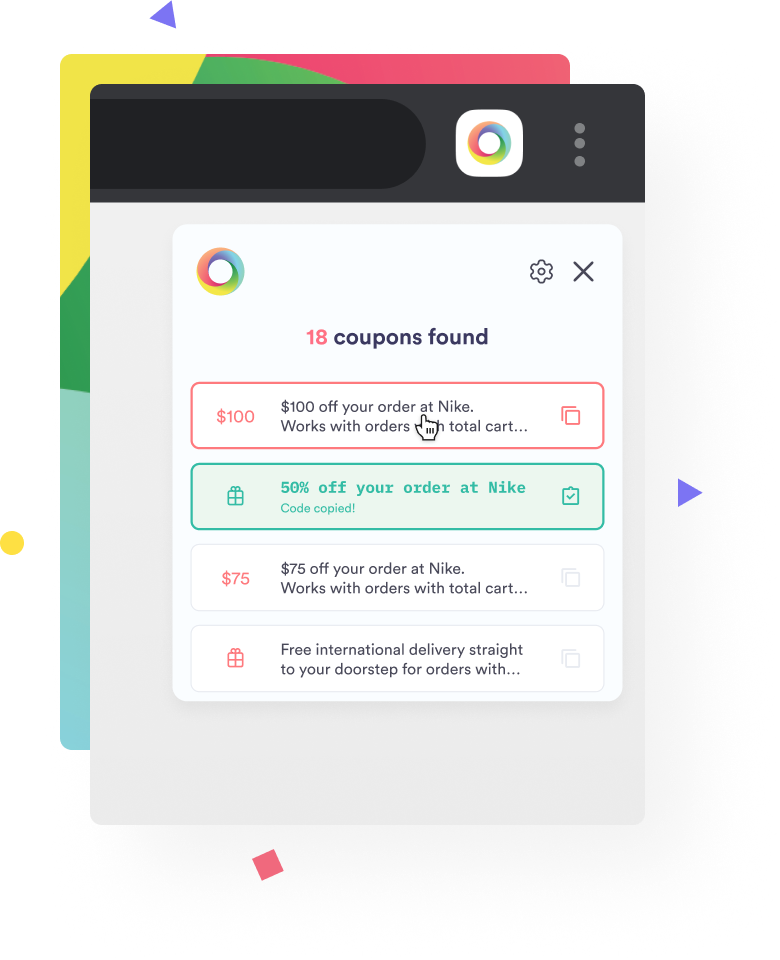 We find the best deals so you don't have to.
There's a lot to do everyday as a reseller. Hoopla is a one stop shop that has a variety of affiliate partners to guarantee we have the best coupon codes, deals and cash back offers. Plus, we update our offers 5x a day to prevent expired deals.
Hoopla is free and built for reseller success.
Resellers already pay so much to operate your businesses, but Hoopla is 100% free with unlimited purchases all year round. Call it a no-brainer, we just call it the easiest way to save cash and make more cash.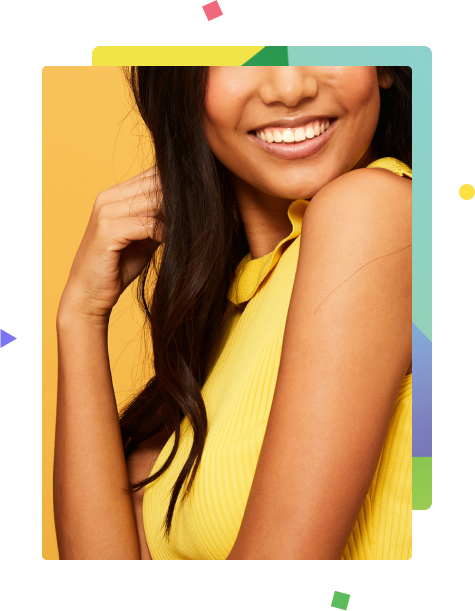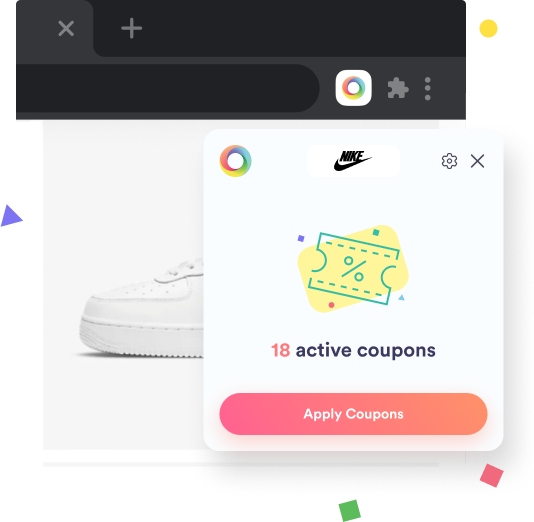 Reseller Deals and Coupons
The browser extension
built for resellers.
Wherever there's even more savings for your goods, the Hoopla browser extension pops up. We automatically find and apply active coupon codes to your checkout and make cash back only a click away on all your bulk purchases.
Available on
The brands resellers love.
Explore over 5,000 brands and stores with thousands of discounted products.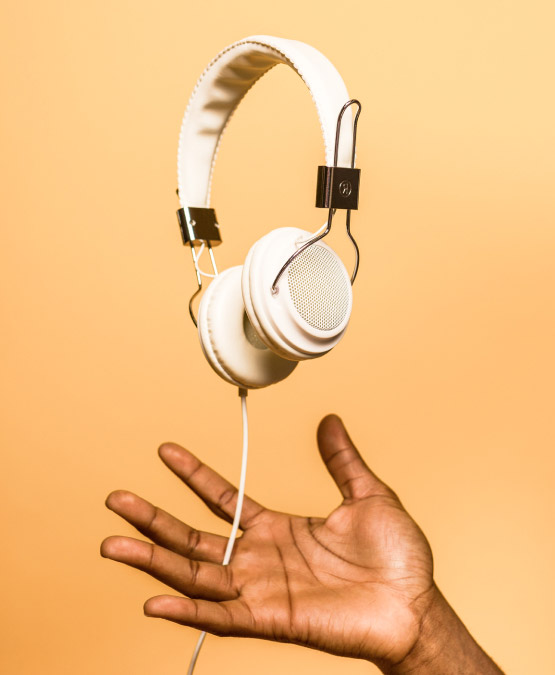 Tech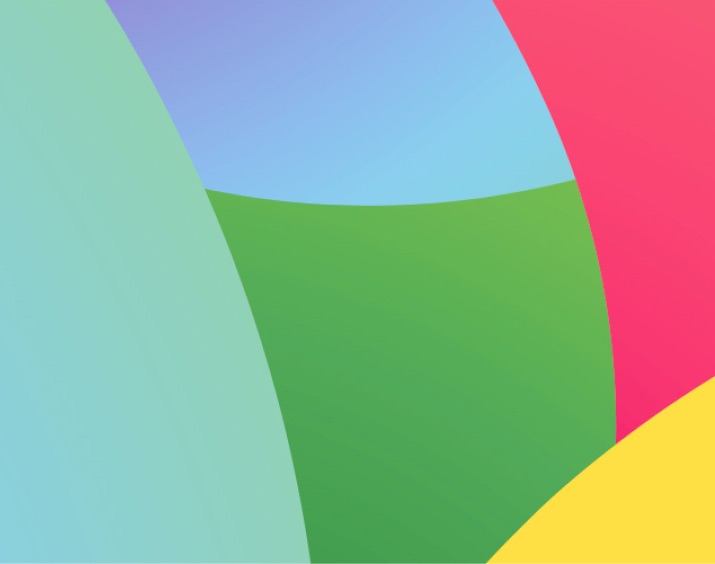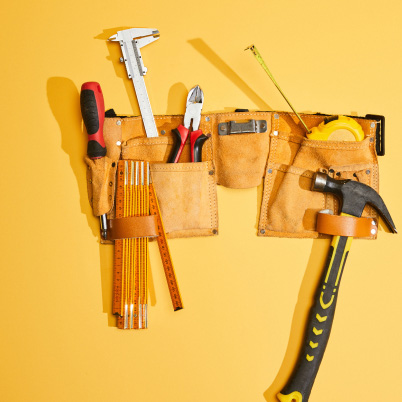 Department & Variety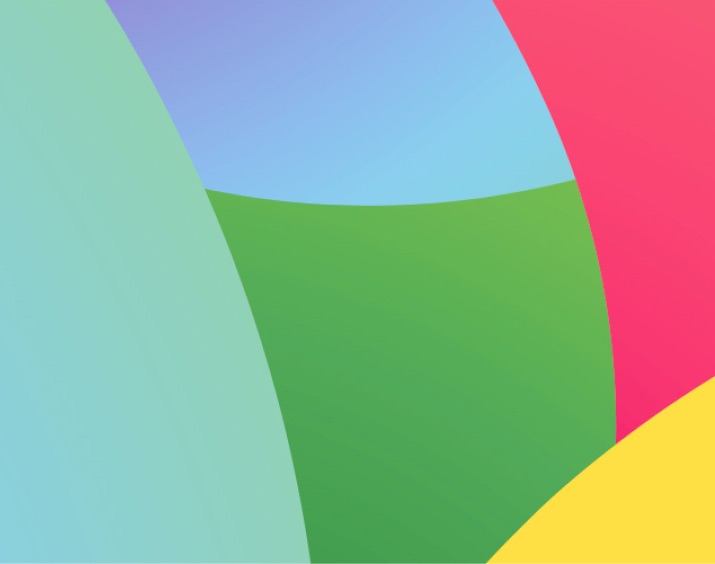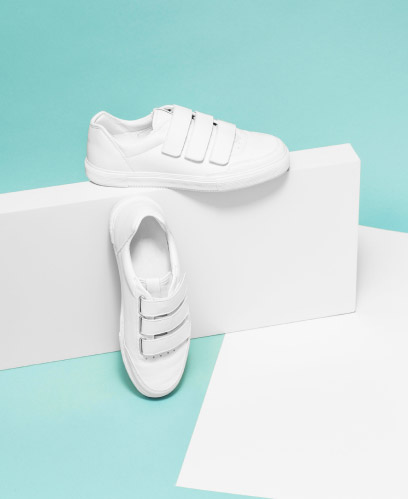 Shoes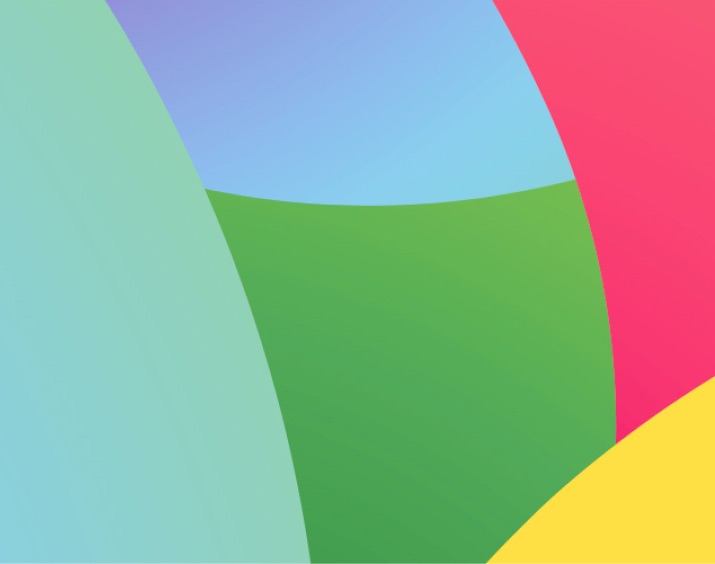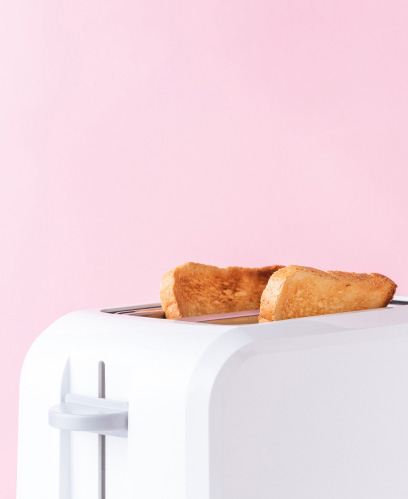 Appliances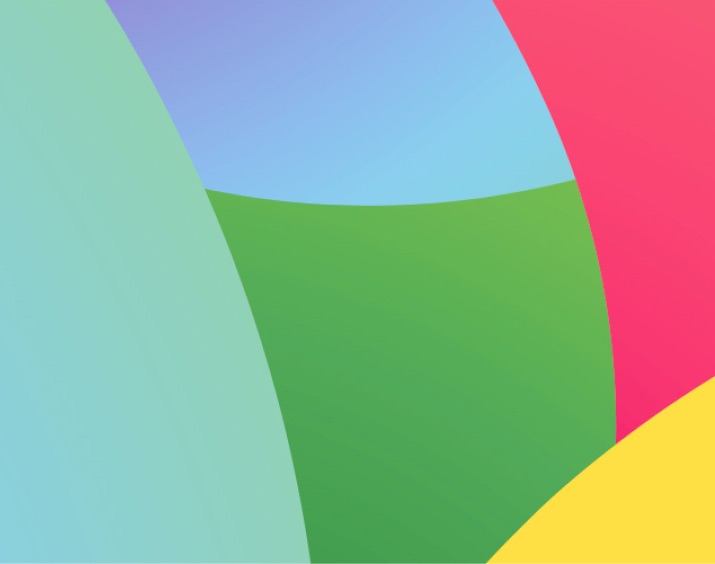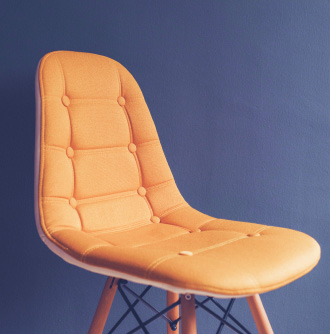 Furniture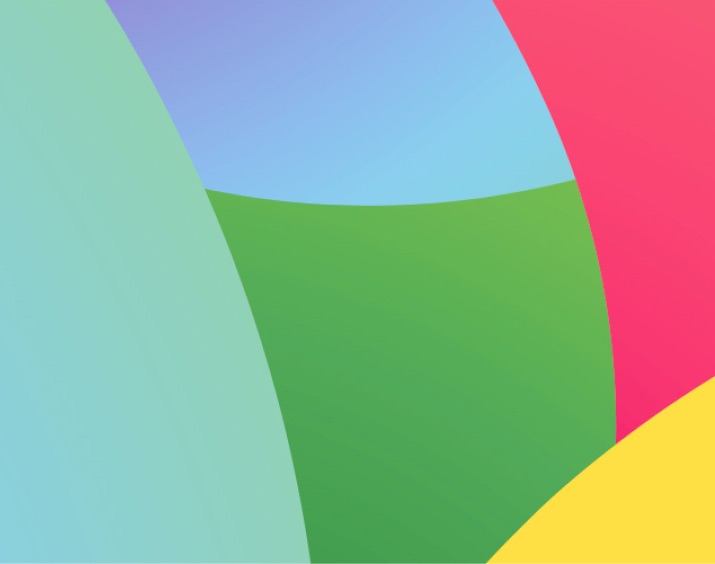 Get a deal and cash back on every bulk purchase you make with us.
Shop on.
Start shopping in bulk with
big cash back savings.
If you have questions,
please feel free to contact us.
Sign Up and Save!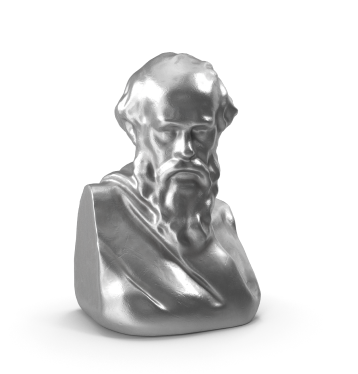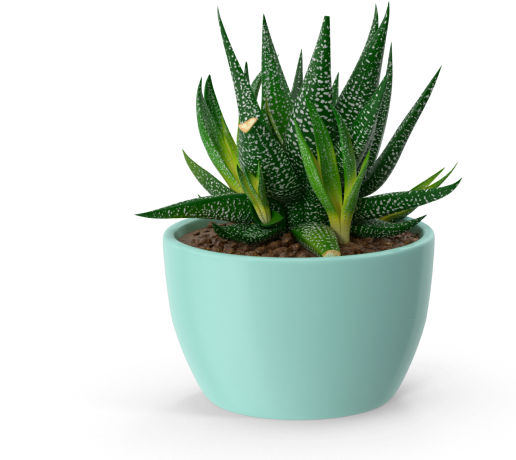 Frequently Asked Questions