Recommended Art & Collectibles Deals
See All Deals
Featured Art & Collectibles Brands
Get Your Happy Hoopladays Deals
Enjoy deals up to 80% off on holiday gifts. Shop Now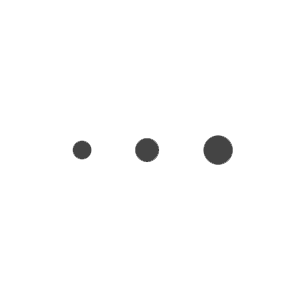 Art Collections. Beyond Art, a collectible is any object regarded as being of value or interest to a collector. Collectible items are not necessarily monetarily valuable or uncommon. They can range across many different categories:


Sports cards, new and old, now fetch upwards of millions of dollars. Whether you're looking to purchase your first autographed
NBA
jersey,
MLB
modern or vintage trading card, throwback
NFL
helmet, a ticket or program from
the Olympics
or even a sports themes
NFTs
, there are many ways to get involved in the sports memorabilia and collectible market. Sports memorabilia can include photos, trading cards, jerseys, helmets, balls, bats and other sports equipment that is directly associated with an athlete, team, sporting event or sporting venue. These items can be autographed or not. Other collectibles like rare
Pokémon cards
have also leapt in value.