Recommended Computers & Gaming Deals
See All Deals
Featured Computers & Gaming Brands
Get Your Happy Hoopladays Deals
Enjoy deals up to 80% off on holiday gifts. Shop Now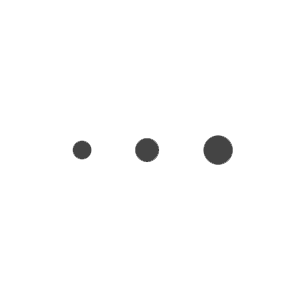 Computers and Gaming encompasses many product categories and individual items. A brief look and background of a few frequent items that can be yours for less when shopping with Hoopla Computers Cashback are as follows:


Laptops today are so common that it is hard to believe that a few decades ago, they were not accessible to most people. The first computer that was considered portable actually weighted 55 pounds, and was brought to market by
IBM
in the late 1970s. Other early movers in the portable computing space included
Xerox
, Epson, and Commodore, before HP also entered the space in the late 1980s.
Apple
entered the laptop marketplace in 1989, and followed up with its PowerBook in 1991.
Toshiba
is known for being an innovator in making laptops thinner and lighter in the early 2000's.
Video game download deals and clearance video games are extremely popular on Hoopla. Today, many video games can conveniently be downloaded from the comfort of home, either from a gaming system OEM's online network, such as the
PlayStation Store
or
Xbox Marketplace
. Other popular ways to obtain games include directly from a video game company, such as
Ubisoft
(known for Assassin's Creed and Rainbow Six titles), or
EA
, which is known for it's spots games. For those who prefer "physical" games, popular stores to order online for delivery include
GameStop
and
Best Buy
.
Computer Monitors, Gaming chairs, and other gaming peripherals and computer accessories are also extremely popular items that Hoopla Members and Hoopla Referrals shop for each day. Whether an
Asus monitor
,
Logitech Webcam
, or
Turtle Beach gaming
headset, you can always find amazing clearance video games, gaming promo codes, and
Black Friday
laptop deals on Hoopla! Other customer favorites include speakers and audio upgrades from the best speaker companies, including
Bose
and
Sonos
!