Recommended Babies & Kids Deals
See All Deals
Featured Babies & Kids Brands
Get Your Happy Hoopladays Deals
Enjoy deals up to 80% off on holiday gifts. Shop Now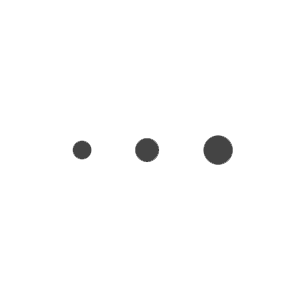 There are many stages of life from pregnancy to baby to kid to teen to young adult:
Throughout their growth, parents will continue to provide for their kids everything from books to toys to clothes. Here are some ways those gifts can help with their growth:
Books - Reading aloud to your baby or along with your preschooler is a wonderful shared activity you can continue for years to come and it's important for the development of your child's brain. Reading books teaches about communication, introduces concepts such as numbers, letters, colors, and shapes in a fun way, builds listening, memory, and vocabulary skills and gives information about the world around them.
Toys - Toys can have many important functions in the development of a child, including boosting IQ for better memory retention, coordination, reading and mathematics, developing problem solving skills and helping them find creative ways to solve them, encouraging imagination and creativity where they can make their own rules and learn to modify as they choose, foster mental maturity to experience social and emotional stimuli and improve the ability to concentrate which can increase a child's enthusiasm for essential learning while also practicing new abilities.
Clothes - Giving kids the freedom to develop their own personal style is fun and their growing personalities can be expressed through their clothing choices. Here are some ways to encourage them to follow their own paths: bring them shopping with you or even try online shopping together, teach them how to match patterns, solids, colors and textures by mixing and matching their different clothing options and make sure you always support their interests and let it show in their clothes so they whether they are loud, funny, quirky or bookish they have the right style for who they are.