Happy
Hoopladays
If you're the kind of shopper that looks for the best holiday deals, coupons and cash back from everything you buy this season, then you'll love shopping at Hoopla with over 50,000 deals on over 5,000 brands!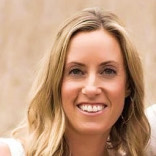 All your fave brands, stores and products can be found on Hoopla every day of the week.
From clothes to electronics to subscriptions to entertainment to travel and more - watch your savings skyrocket on all the best brands across the categories you love to shop!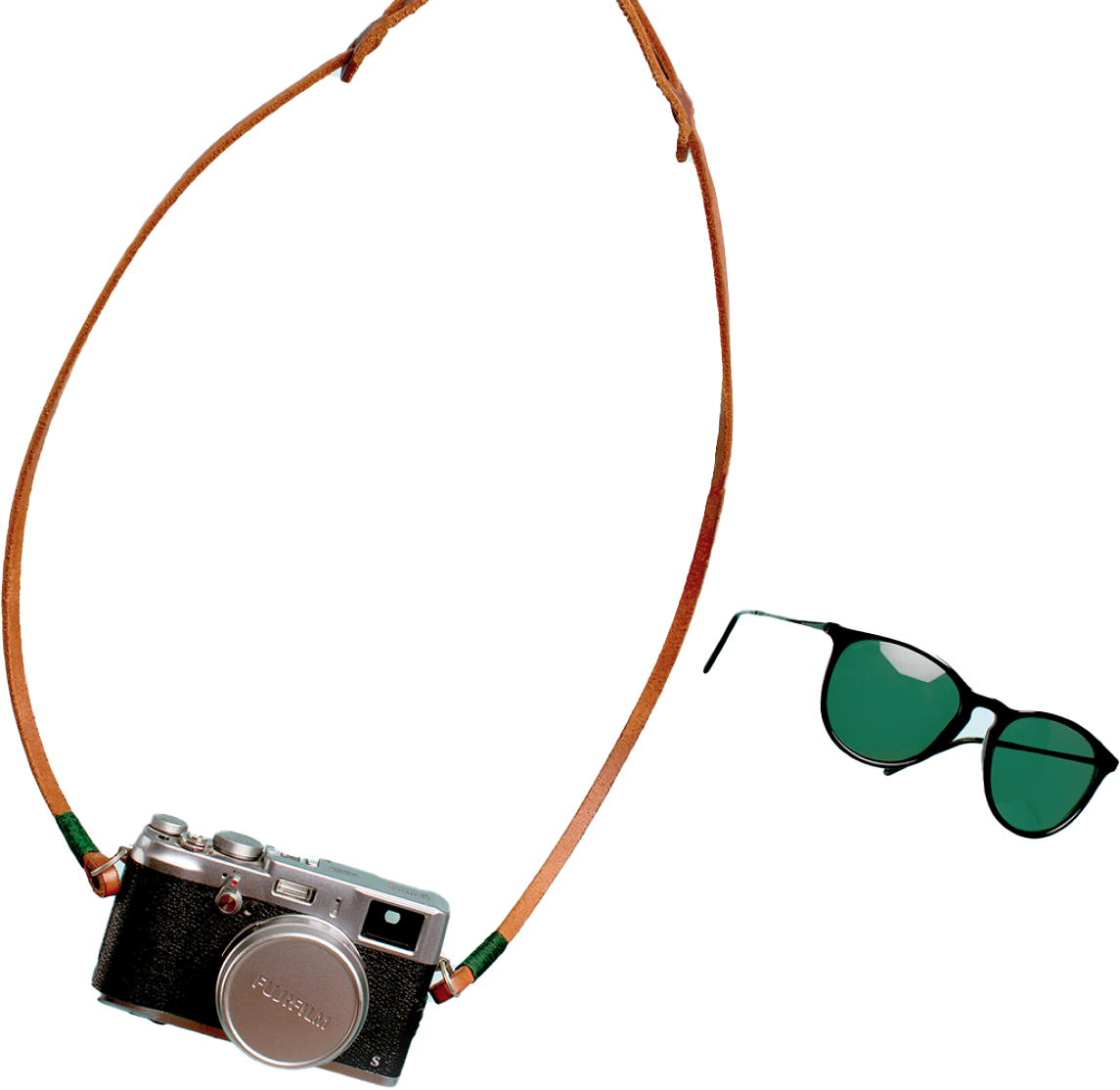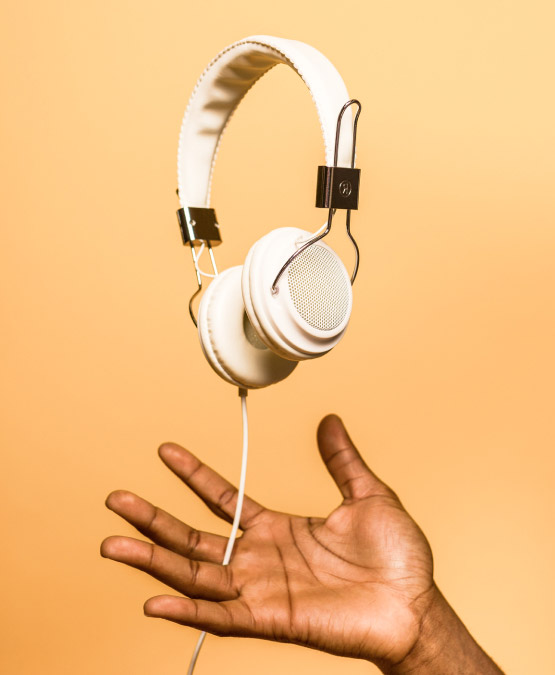 Tech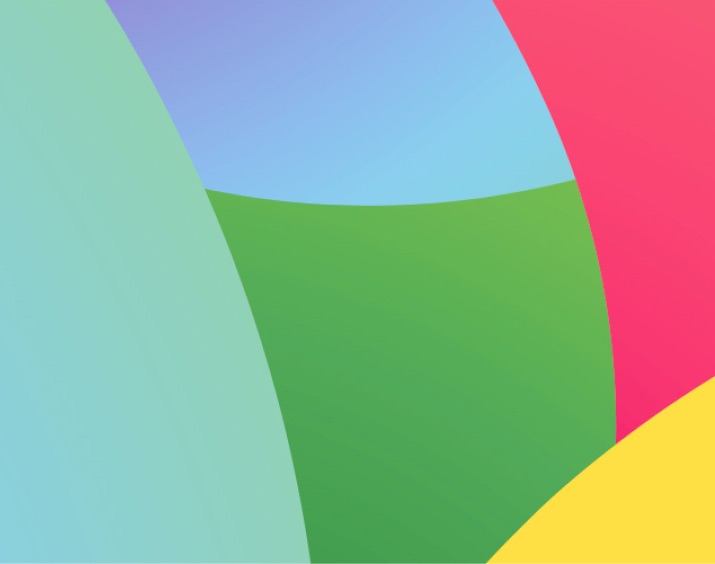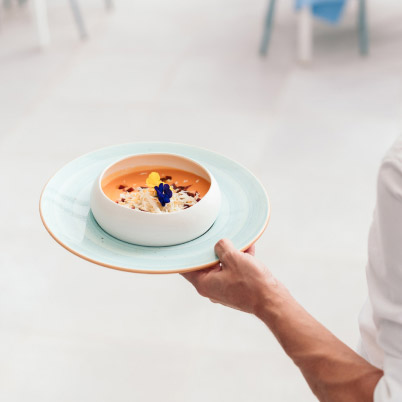 Dining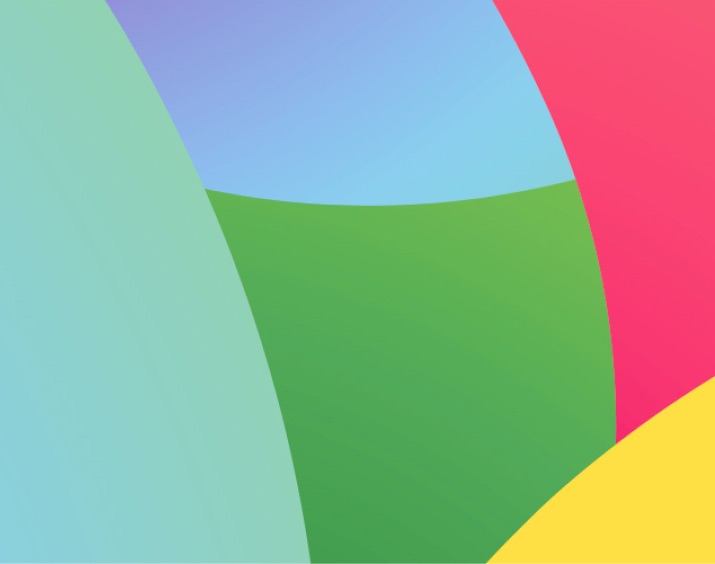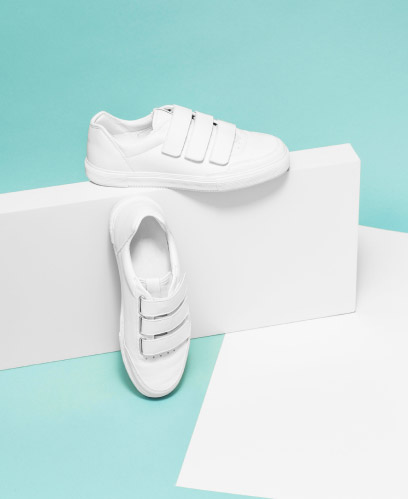 Shoes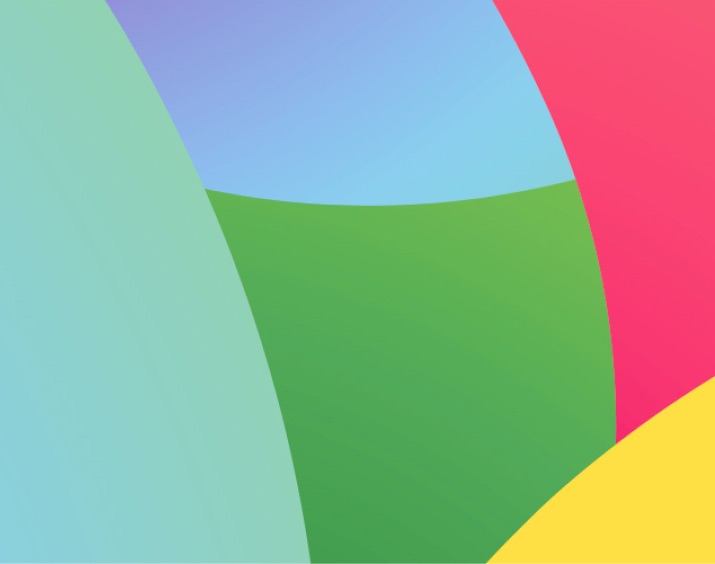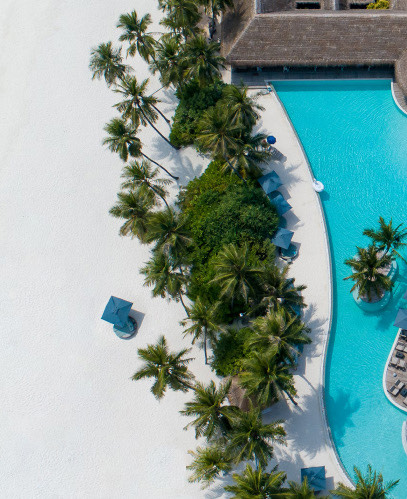 Vacations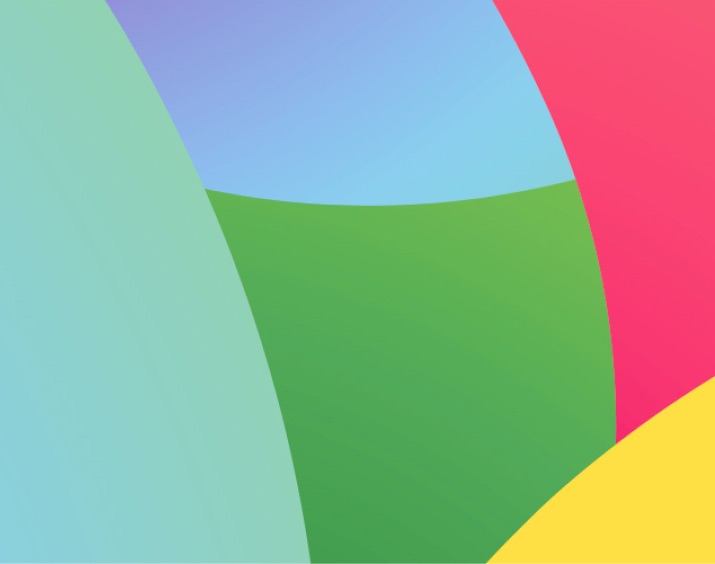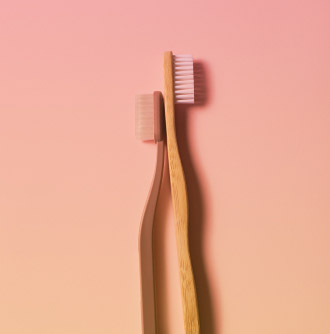 Home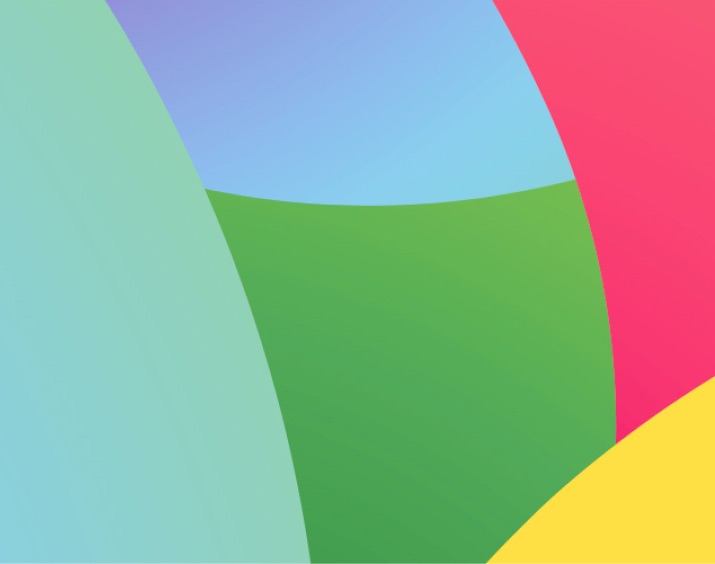 Get a deal and cash back on every purchase you make with us.
Shop on.
Today's most clicked on deals.
Hoopla shoppers are loving these deals - don't miss out on your shot to save big with deals plus cash back!
Let's shop smart(er).
Sign up for free.